2014 Sacred Water Circle Gathering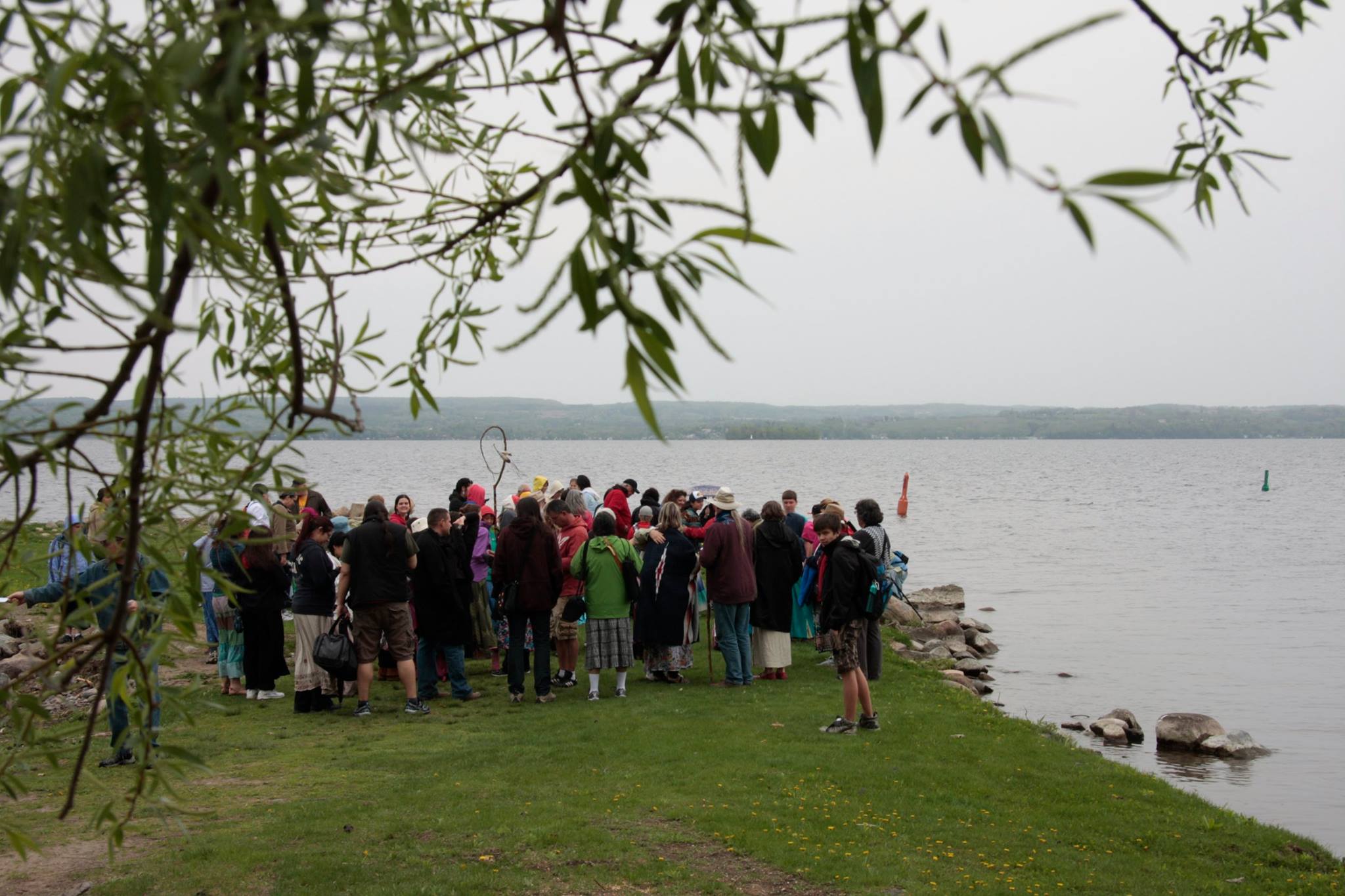 On May 2014 in Peterborough, Ontario, the Sacred Water Circle brought together notable Indigenous Elders and Spiritual Leaders from North and South America.
They shared their beautiful, wise knowledge on Water Teachings. Their message of hope and spiritual courage is an inspiration in our work towards a restored relationship between the human community and Nibi.
Watch the following video, featuring some of these lessons: