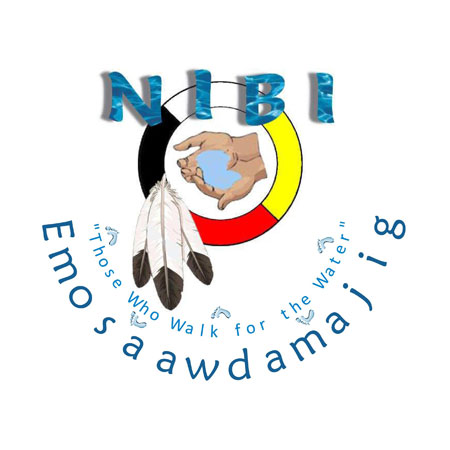 Nibi Emosaawdamajig (Those Who Walk for the Water)
Nibi Emosaawdamajig are a group of men and women from Peterborough and the Kawarthas. The historic Kawartha Lakes waterways are the traditional home and territory of the Mississauga Ojibwe Nation. We Anishinaabeg believe all Creation is interconnected. The Elders teach us that our actions today will affect the next seven generations to come. So we have come together to braid ceremony, spirit, and community to awaken stakeholders to the urgency of maintaining clean water for us now in the present time and for our children in the future.
The Kawartha Water Walks are the vision of Elder Shirley Williams and Liz Osawamick. Mother's Day weekend in May is the symbolic date for the Water Walks. As we pay homage to our mothers and grandmothers, we also remember and honor our Earth Mother and her life-giving water that nourishes and sustains all Creation.
More information: https://www.facebook.com/groups/Nibi.Emosaawdamajig/