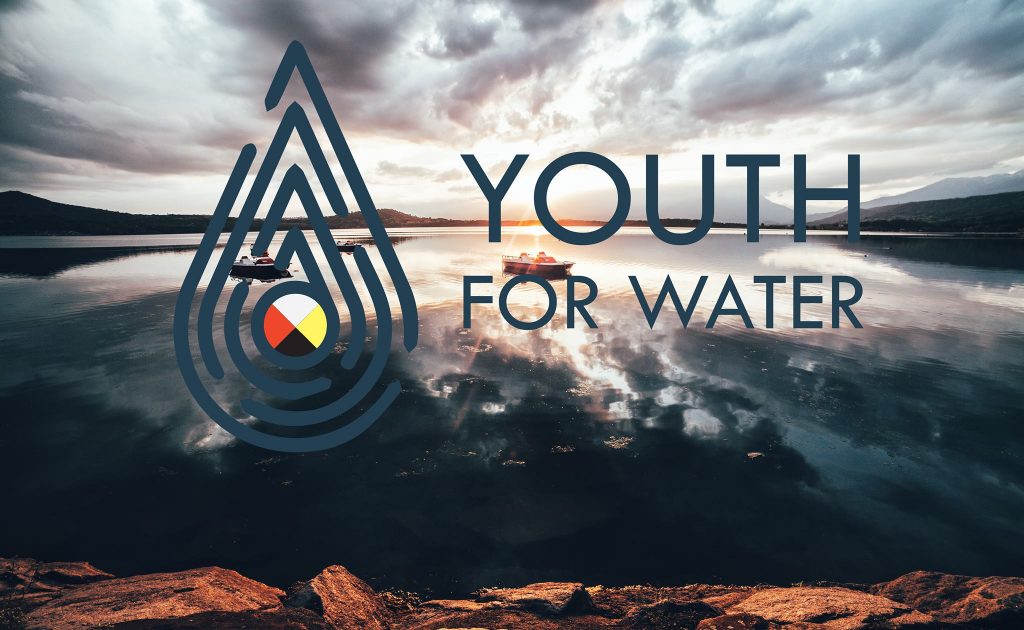 The Youth for Water program focuses on bridging traditional Indigenous knowledge with science and environmental issues to provides young Indigenous adults (ages 18-25) with an opportunity to learn about water issues and become involved in water protection and conservation. This is a shared project of the Sacred Water Circle and Green Communities Canada.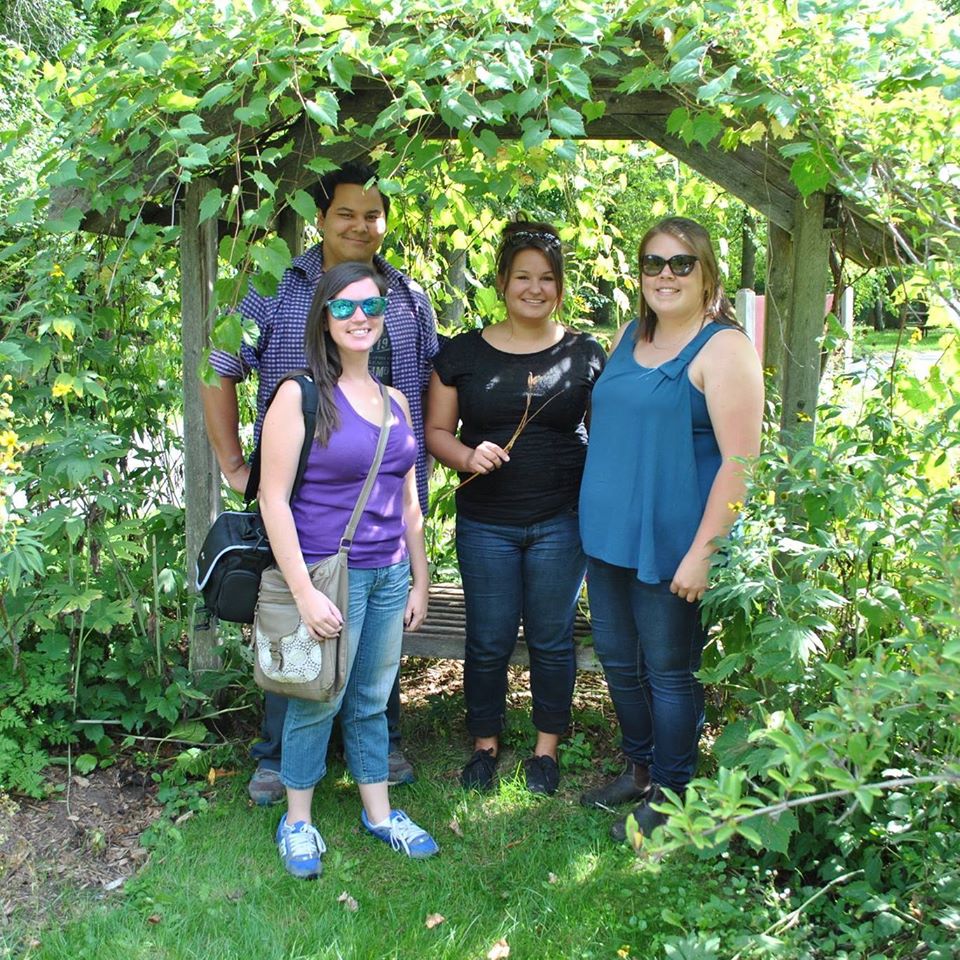 At the core of the program are three aspects; skills building, job shadowing and mentorships which work together to empower Indigenous youth through experiential learning. This program seeks to give youth the necessary skills, tools, knowledge and understanding of traditional ecological knowledge which will lead them to solutions and action locally, nationally and globally.
Youth participants in the program gain knowledge about the sacredness of water and are taught different traditional ways of expressing reverence for water. Participants are passionate about water and water issues, and would like to learn how to turn this passion into tangible projects that reflect their respect for water. Through creating their own community based projects, they will become confidant water leaders and will passionately work to find solutions to water issues in their First Nations communities.
Youth for Water participants harvesting manoomin

Youth for Water participants with Maude Barlow